2021 Church Picnic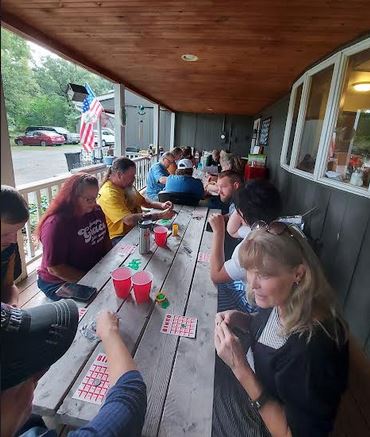 Our annual church picnic is an event that we all look forward to each year. 
With good food, good fellowship, and good fun, the day is one that is enjoyed by the entire church family no matter what the age.

The picnic was postponed this year until October 3, so it was a little later than usual.  The weather wasn't as fine as we are used to experiencing, but the rain held off long enough for us to enjoy the food and some outdoor games.

As they have for many years, the Louise family opened their home to us, and we enjoyed their beautiful property. 
Each class participated in their own games and won prizes donated by the Krowns. 
Special thanks to both the Louise and Krown families for their generosity.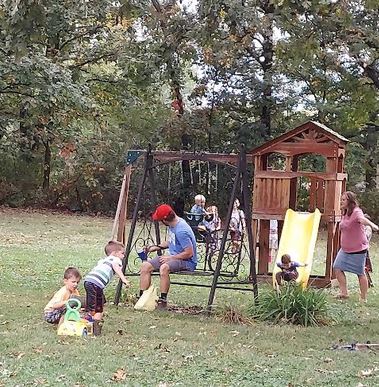 The children especially love the big yard, the woods, and the play fort with swings.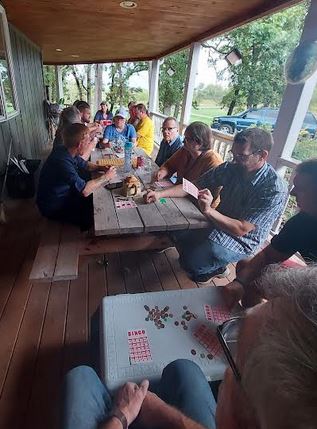 We finished off the day with our traditional bingo competition.  The adults join in the fun with a competitive spirit. 
We are already looking forward to the next time the annual church picnic rolls around. 
Return from Church Picnic to Special Events