2023 Mother Daughter Banquet

Our annual Mother Daughter Banquet was held on May 20th this year at Harry O's restaurant in Cedar Lake.  It was another lovely day!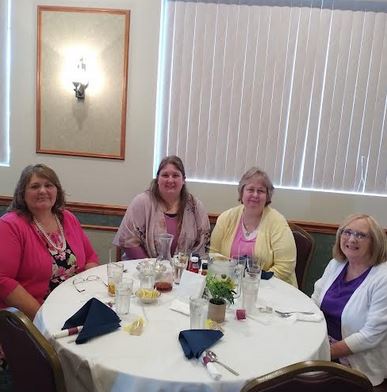 Mrs. Patty Geckler, the wife of Pastor Geckler from Dunes Baptist Church in Michigan City was our special speaker.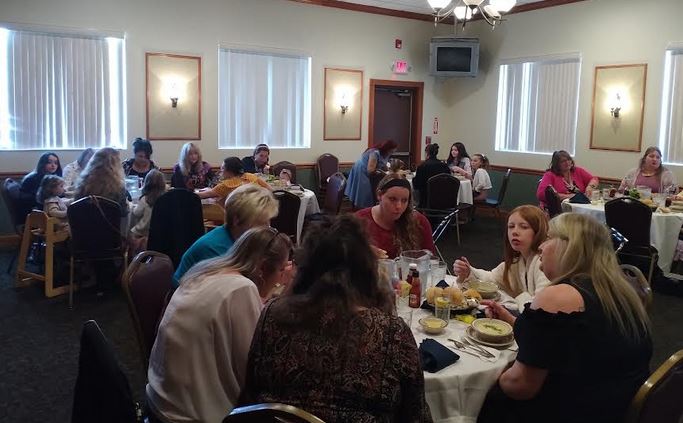 The theme of our banquet was Sunflowers, and the devotional talk was centered around "Spring."
Mrs. Geckler shared with us the importance of growing spiritual seeds and keeping out the weeds that keep us from growing spiritually.

It was a wonderful challenge to each of us and an encouragement to make conscious decisions each day to keep our hearts and minds focused on pleasing the Lord Jesus. 

Your mind is a garden.
Your thoughts are the seeds.
You can grow flowers,
Or you can grow weeds.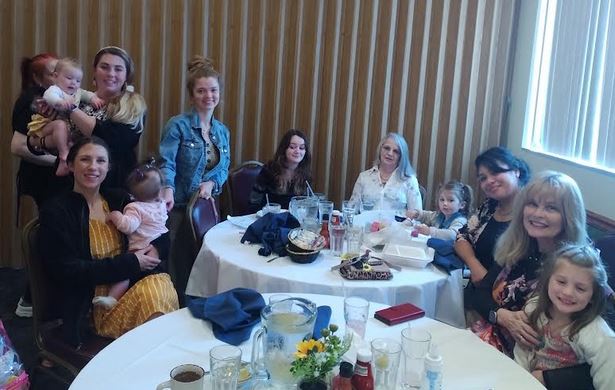 Philippians 4:8
Finally, brethren, whatsoever things are true, whatsoever things are honest, whatsoever things are just, whatsoever things are pure, whatsoever things are lovely, whatsoever things are of good report; if there be any virtue, and if there be any praise, think on these things.


We had a wonderful time together and were so happy to have each mother, daughter, grandmother, sister, and friend who attended.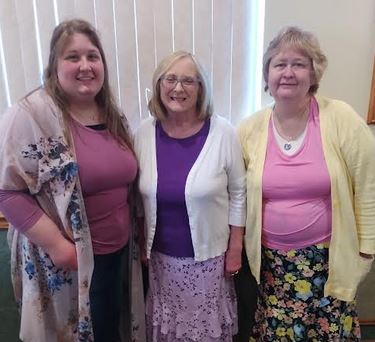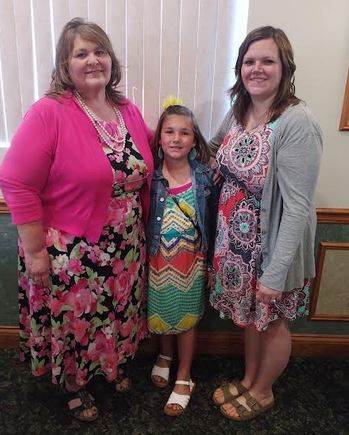 Check out our photos from earlier years...